Keep Your Phone Clean With Staywell Copper Phone Patch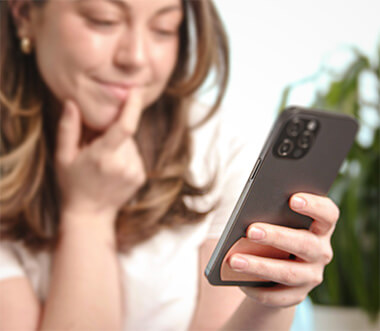 ₹1661.57 Per Piece - Check Special Offers Below
Introducing the innovative StayWell® Copper Phone Patch! Keep your phone bacteria and virus-free with this incredible solution.

It acts like a magnet, attracting and eliminating microbes, ensuring a good device. Say goodbye to germs and hello to a cleaner phone!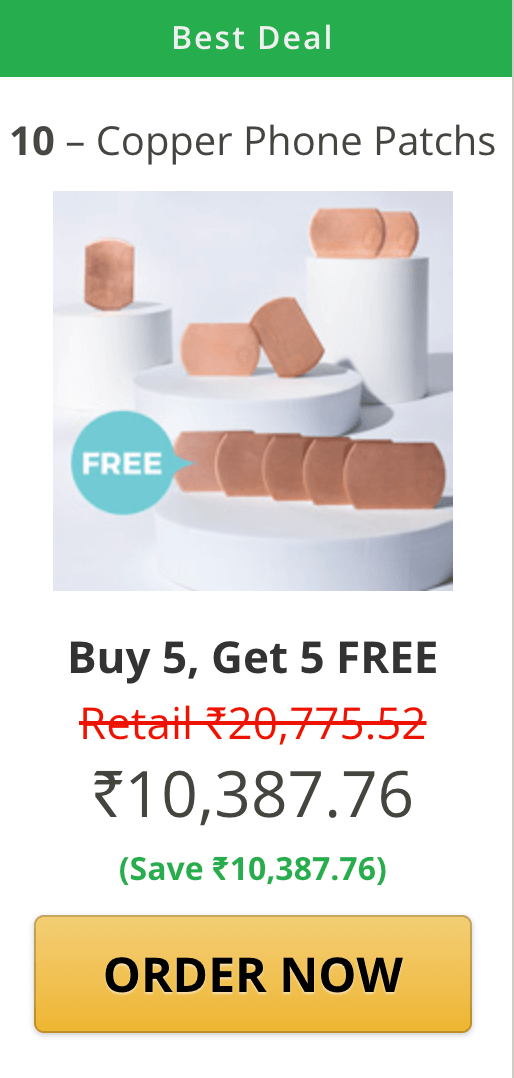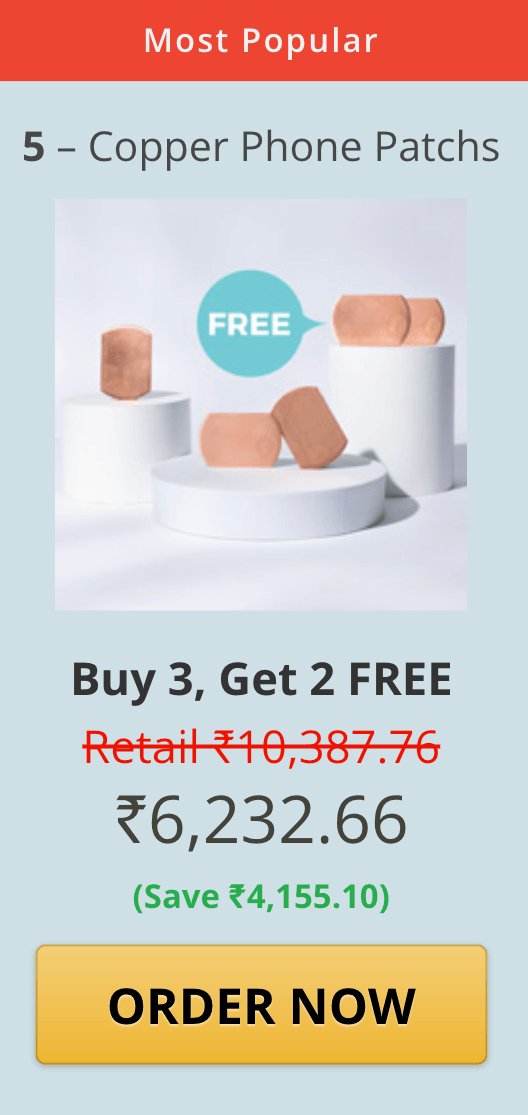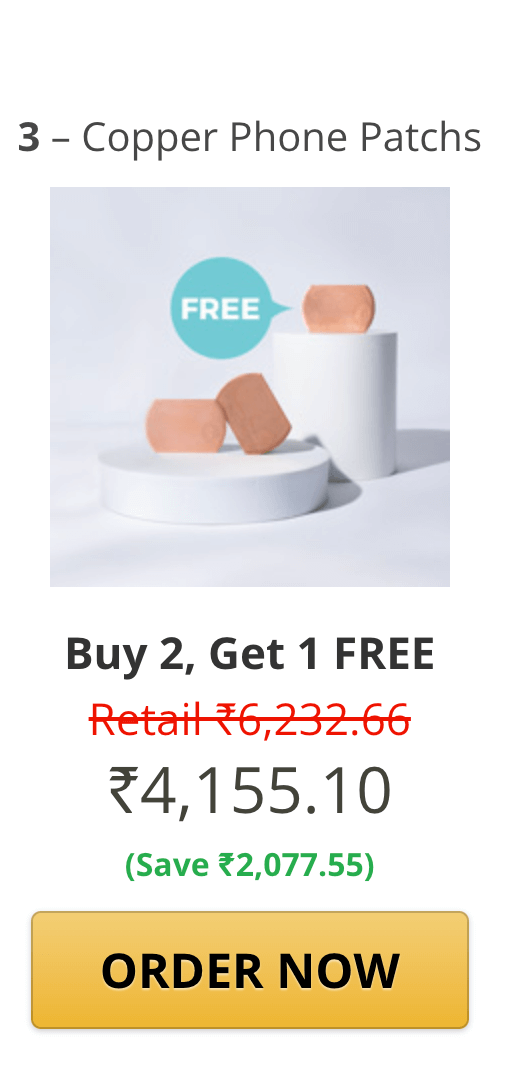 Did you know illness-causing bacteria and viruses thrive on surfaces? Especially on your phone! Your phone is dirtier than a public toilet. right? It's time to take action and get rid of those germs!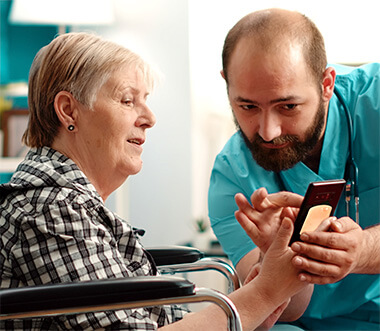 Support - Returns - Privacy - Terms - Contact Us - Shipping Policy - About Us

About This Site
Purchasing here is buying directly from Staywell Phone Patch, the inventors of this innovative solution. The Staywell Phone Patch has partnered with GiddyUp, a curator of innovative products, to present a special offer that you won't find anywhere else. To support these inventors, please consider buying your The Staywell Phone Patch on this site, rather than 3rd-Party retailers.